With special thanks to i.m.t.o.r.i, Wouldy, AlexHilly, Donnifer, Jail65 and Blingcool!
A massive welcome to the first edition of the NOPD Times in the new era of the Habbo New Orleans Police Department! The Media Team strives to provide quality entertainment by way of updating all NOPDians on the agency's big events; sharing all other NOPD news; engaging members in fun games; interviewing a variety of members and so much more.
This week sees an array of news pertaining the NOPD Ball, football team and safety online followed by many WOTW Gringle congratulations, an exclusive interview, a truth/lie game, what NOPD has been listening too and a blast from the past with an insight into the old NOPD...
Without further ado, on behalf of the whole team, we hope you enjoy this first edition - I look forward to reading all your quiz answers and comments at the end!
-Editor in Chief, Blingcool!


Introducing... the NOPD Ball!
This is the first ball since Kapeck's NOPD! The theme is FIRE and ICE so make sure you and your date look super nice! The Ball will begin at 12PM EST till 8PM on Saturday, 16th March 2019. The NOPD Ball King and Queen will be announced as well as NOPD Awards! Will your name be anounced to all of the agency? Please give a HUGE thank you to the NOPD Ball committee members: astrobryan11, dustintheman96, SirYabadabadoo, and Bandita_x for making sure the 2019 NOPD Ball is a success - this is not an event you want to miss!
-i.m.t.o.r.i

The football team needs YOU!
Ever wanted to represent NOPD playing against other agencies? Well it is time to brush off your football boots as everyone is welcome to join our Habbo football team! Ran by Blingcool and -.Lozza.-, the team is still recruiting for fresh talent (everyone welcome) as well as anyone who has played the beautiful game on Habbo before. Our first competitive fixtures are just a matter of weeks away, listen out for training dates on Discord to give it a try. We also have a competition to name the team with a 20c prize!
Apply to join the squad: https://goo.gl/forms/yyQo2ZoNQeznFhkT2
Enter a team name idea (one entry per officer): https://goo.gl/forms/QiH5FeU0zgWqLjqC2
-Blingcool!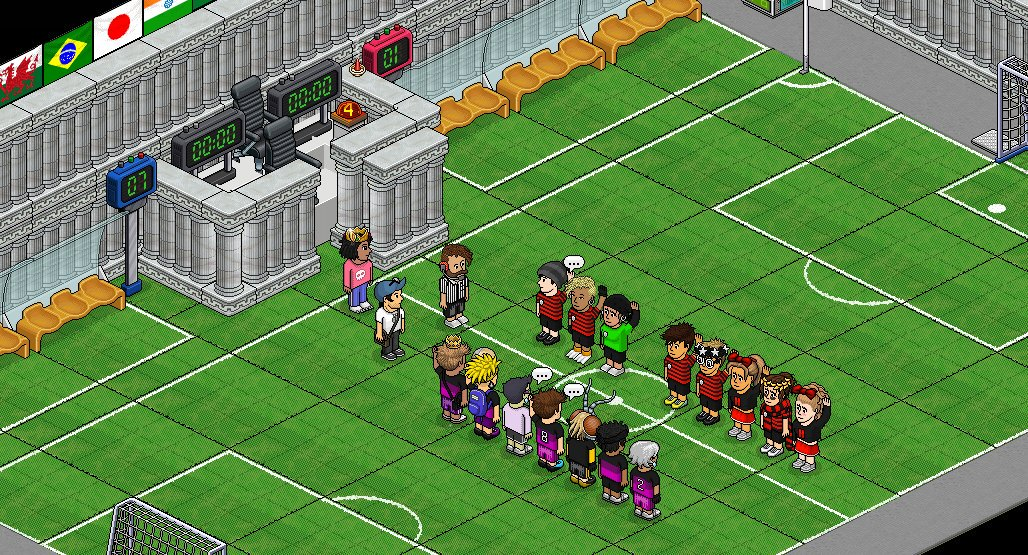 Personal Internet Safety
Today's world of full of technology and social media. People are connecting with each other a world away via socials, email, and even messaging services. We, as a technological culture, don't often ask ourselves if we are safe online.
Identity Theft is one of the most prominent technology crimes and very easy to commit. Internet bullies doxx their targets, embarrassing them, potentially leading to very serious consequences. Internet users should ask themselves, "am I being safe with my personal information online?" A good starter guide for internet safety is The Habbo Way. The next few weeks I will write about different thing each of us can do to be safe online. The Habbo Way acts as a code of conduct, with respect to Habbo Hotel; but it is also a guide for how everyone should conduct themselves online.
The Do's of the Habbo Way are: Chat, Create, Help, Trade, Play and Host Games, and Make Friends.
The Don't's of the Habbo Way are: Troll, Scam or Script, Trick or Cheat, Sell for Real Money, Place or Accept Bets, and Cyber.
If you want to know more about the Habbo Way, you can go here for more information.
-Wouldy


A massive congratulations to a very hard-working individual from all NOPDians, here are a few personal messages to this week's star worker! Could it be you next week?
'Gringle is nice and hard working, so dedicated to NOPD, full of information and is a great asset to NOPD, we're lucky to have her' - dustintheman96
'Congrats Gringle you really really deserved worker of the week so happy you joined' - veladie
'Gringle is constantly going above and beyond her role. Always active, always wanting to help. Proud of her.' - -.Lozza.-
'Gringle has put a lot of work into NOPD to make sure everyone is treaty fairly and with respect' - i.m.t.o.r.i
'Every time I see Gringle in our headquarters I see her pushing and putting all of her effort into helping others and recruiting. A lot of the time she is in a station rather than in the AFK area, and she deserves her WotW award. Keep it up Gringle' - Protestor32
'Well done Gringle, well deserved award :)' - xxLaureen
'Gringle is a role model to all and is always seen helping others at each and every opportunity' - elity
'Not only are you so frequently around in base, but I often see you go above and beyond to perform your integral role in NOPD that makes this agency what it is. Even if you P2Ked me in the Fridge Game… :P' - Blingcool!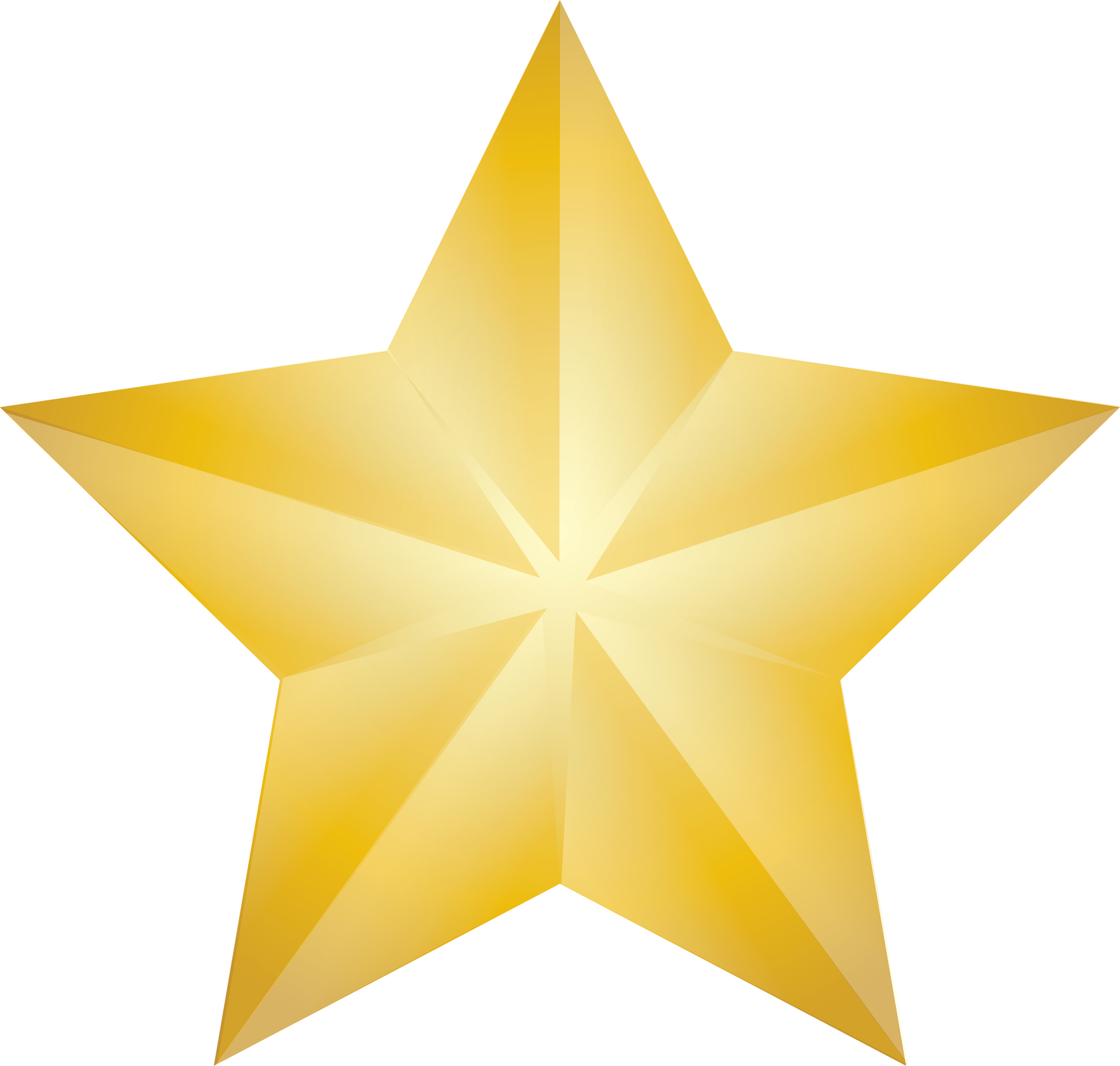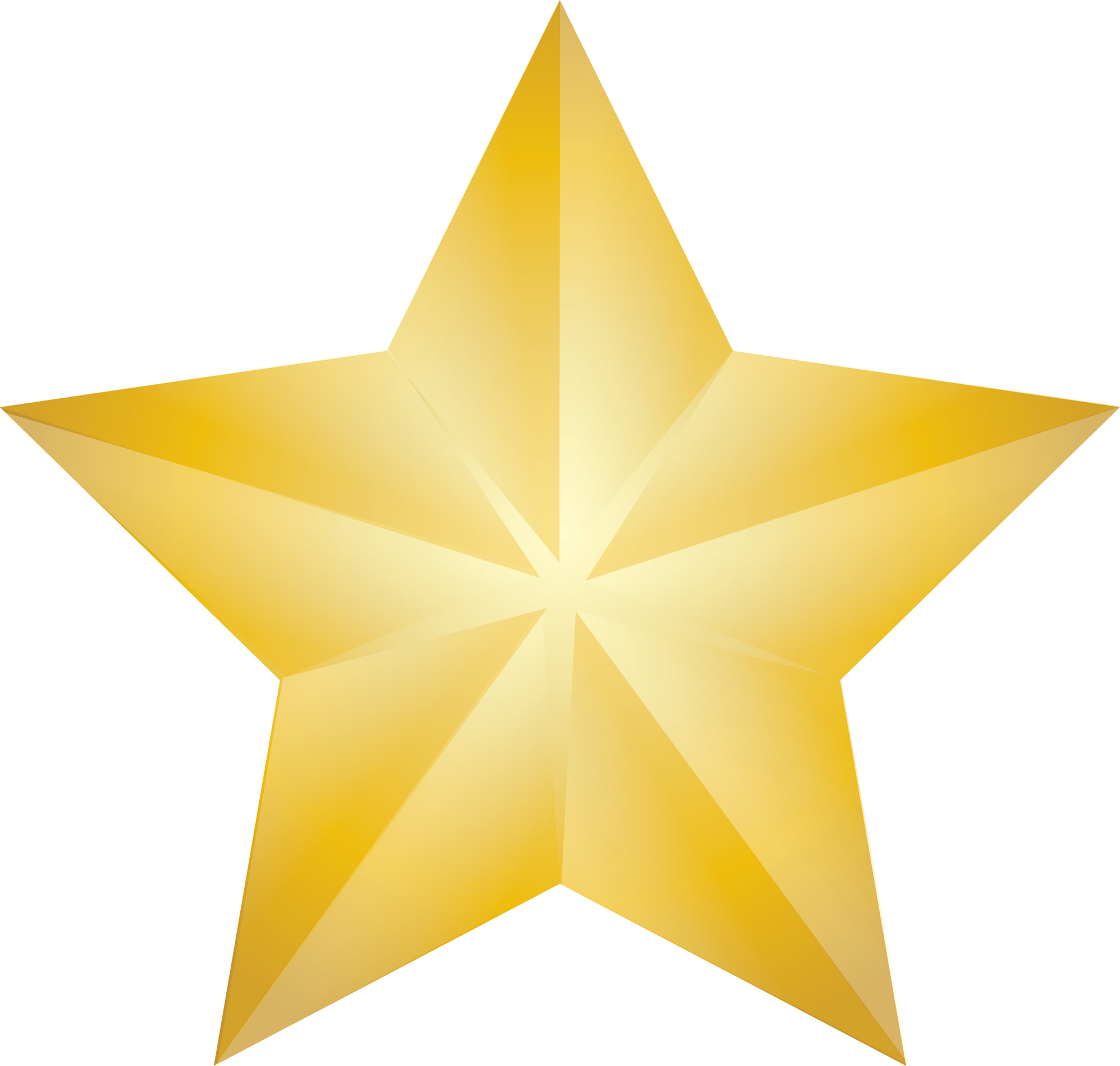 Since the restart of New Orleans Police Department on Habbo Hotel, it has depended on trustworthy, hardworking, and sincere workers. Ashleyyyyyyyy (eight y's, I counted) is one of these workers. As Assistant Founder, she has always promoted good vibes with genuine care and respect for her employees. I got an opportunity to meet with Ash to discuss her personal favorites to her plans for NOPD. I want to express my gratitude for giving the change to interview her! Thank you so much Ash!
-Donnifer

Q: When did you join NOPD?
A: This NOPD? Beginning of Jan, the previous, late 2012/early 2013.
Q: What was your first (Habbo) user if you remember?
A: oh, my lord I don't know, I've been pretty much using this one the whole time
*This account was made in 2005*
Q: What thing are you and other founders doing to make the new NOPD more modern?
A: Well I think agencies back then were a lot stricter. Obviously there wasn't daily pay. My first Habbo agency, I got paid in furni!
Q: Oh man those sweet Pura sofas!
A: Oh, you know it lmao. But daily pay is definitely something needed now. I think in terms of uniform it's pretty laid back, which is what more agencies are doing. Even IRL companies have more "relaxed uniform. Also, events and games.
Q: Love me some fridge game. Who's your favorite person to p2k?
A: LOL I don't p2k omg. I usually p2k myself.
Q: That's why we love ya. Hard question. What's your favorite color?
A: Yeah as a founder I want someone else to win. I kind of change colors all the time. Sometimes I like black, sometimes dark blue. Sometimes I'm feeling pink.
Q: What are you right now?
A: Umm...
**Scheduled meeting is about to start**
A: I'm feeling blue atm
Interview notes: Everyone make sure to cheer Ash up!
Q: What was your first agency experience like?
A: My first agency wasn't even like officially an agency, but I was the coffee maker, so I started giving people coffee and I'd get paid 1 furni every week!
Q: What's your favorite clothing brand?
A: Gucci (she really didn't say this)
Q: Any shootouts you'd like?
A: Shout out to all the pay hosts and all the dedicated members because they make NOPD. Pay hosting is thankless job tbh. Also shout out to the foundation team for putting a lot into NOPD to get it going.
Interview notes: By this time, I've made her 15 minutes late for the meeting… oops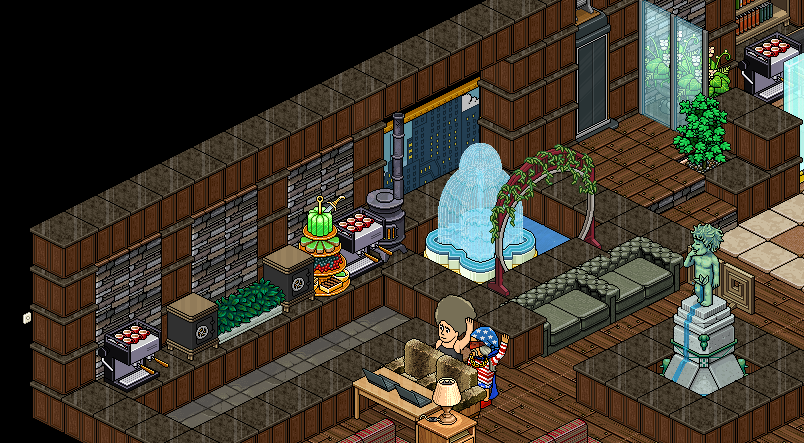 Time to put your detective skills to the test NOPDians. This feature will present you with three statements about a member - two lies and only one truth. It is your job to comment below this article and say which you think is true... and why!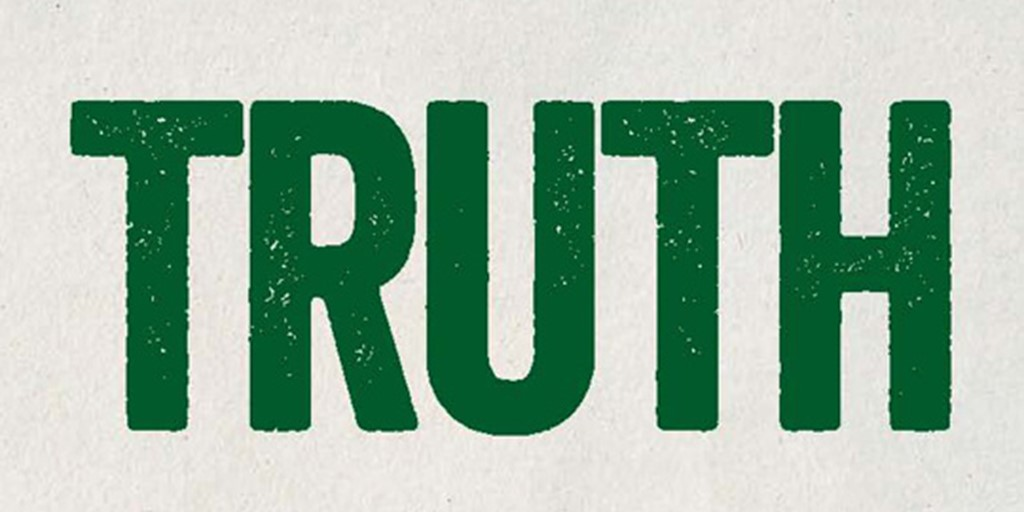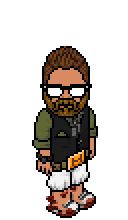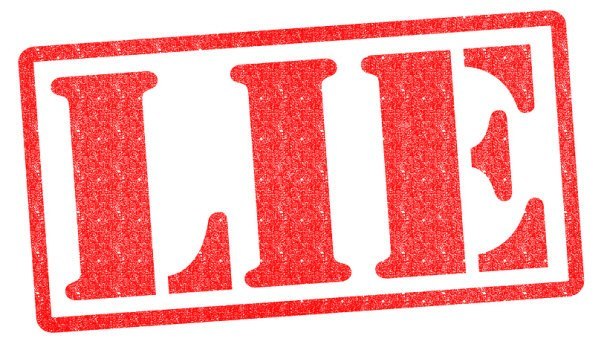 This week sees the *loabutnotreallyloa* Assistant Founder Dustintheman96 in the hot seat, here are the statements...
1. I am over six feet tall, that being the only reason I made the high school basketball team.
2. I used to perform 'concerts' of the Jonas Brothers, Backstreet Boys and others for parents and neighbours with my brothers.
3. I originally thought I was joining an agency named NYPD when I first joined the New Orleans Police Department.
Don't forget to comment below which you think is the single truth!
-AlexHilly


AdmirabIe: Saturday Nights - Khalid
NABZ10: Til' I Collapse - Eminem
Lazypixl: Venom - Eminem
Predictable: 3 Nights - Dominic Fike
Blingcool!: It Happens - Busted

I first joined NOPD back in early 2013 I believe, under the owner at that time called Kapeck1. My first impression of NOPD was good and I found the community to be welcoming and charming. One of the first persons I got in touch with was a guy named Grant who at that time was in Senior Management division. He trained me on the basics operations of NOPD before I got thrown right to FTF like any other Officer. It was exciting, and I was not that old myself. For me NOPD was a way to kill some time at the beginning along with just being on habbo.
I met people like Taec, Rachel, Frostillus, Tom and a lot of other with the same interest as myself. All of them made their way up to elective ranks (some of them even made founder). The philosophy was simple and was based on working hard to move up the chain which I quite enjoyed. You get to work with people that will form an agency who were going up. At the best we even struggled to get into base (it was before habbo allowed more than 50 in one room) and the founder team had no other choice than to open a secondary HQ to fill the need.
I got to experience when NOPD was on the level of all the titans out there like FBI, CIA, and SWAT. I also build my leadership experience in this agency when I first approached IA (Internal Affairs) and could FINALLY transfer other members looking to join us without beginning all over again. It was not always perfect at the old NOPD, we had courts when two users couldn't agree and there could be cases of abusive high ranks against lower ranks, however, it would always get sorted out and that is what made it good in my opinion. There would always be something one could disagree about even back then, but if the new NOPD is similar to the old one it could reach far.
At the moment I'm online now and then with trainer as my current rank and I think it looks great. :)

Please contact Blingcool! in base of on Discord if interested in joining the Media Team or have any ideas for the NOPD Times! See you next time...